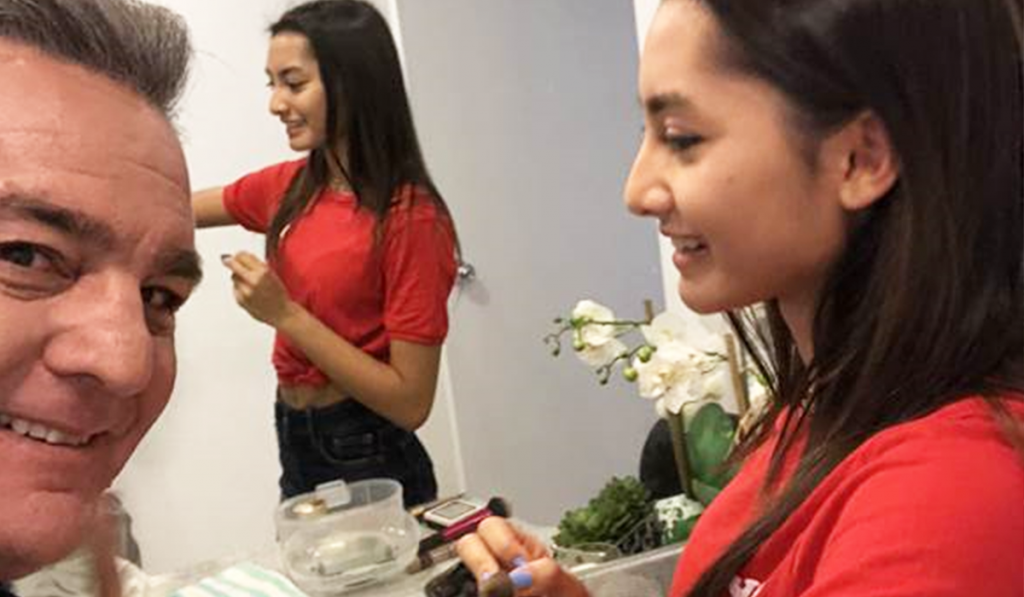 Fujitsu commercials have been airing on Hawaii's tv's for more than a decade. From watching Fujitsu's first spokesmodel, Keli Santos, grow up- to Haw..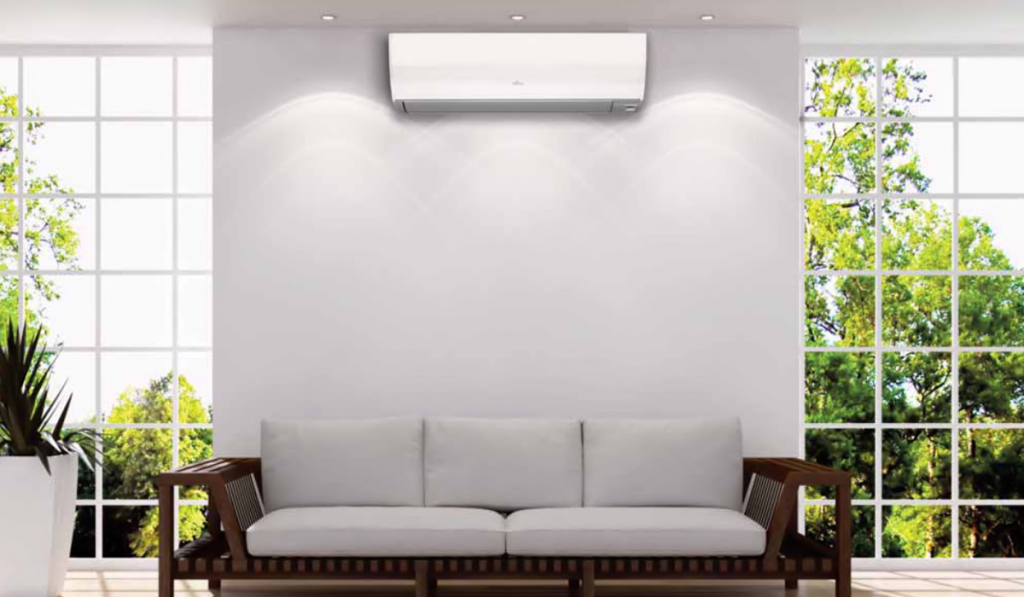 Stay updated with Fujitsu news, rebates, maintenance and technical tips, product availability, contests and so much more. You can also follow us on s…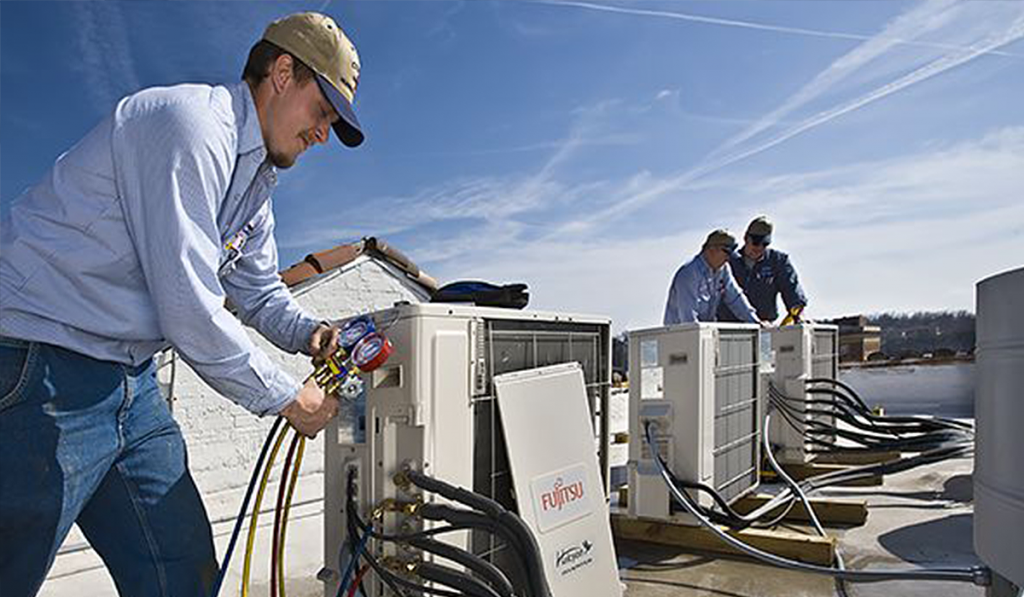 FIND A FUJITSU CONTRACTOR
With some contractors specializing in several Fujitsu certifications, finding the perfect contractor to fit all your project needs is just a click aw…
LEARN MORE WAYS TO LOVE YOUR FUJITSU AND CALL US AT (808)841-7400.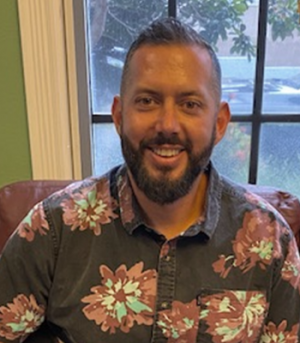 The "voice" of University of Hawaii sports and sports reporter for KHON2 Hawaii's Fox affiliate. Spectrum Sports and ESPN Networks announcer and Hawaii Sportscaster of the Year Award winner. Kanoa is a third generation sportscaster in Hawaii after his father Jim Leahey and Grandfather Chuck Leahey. Currently resides on Maui with his beautiful wife.