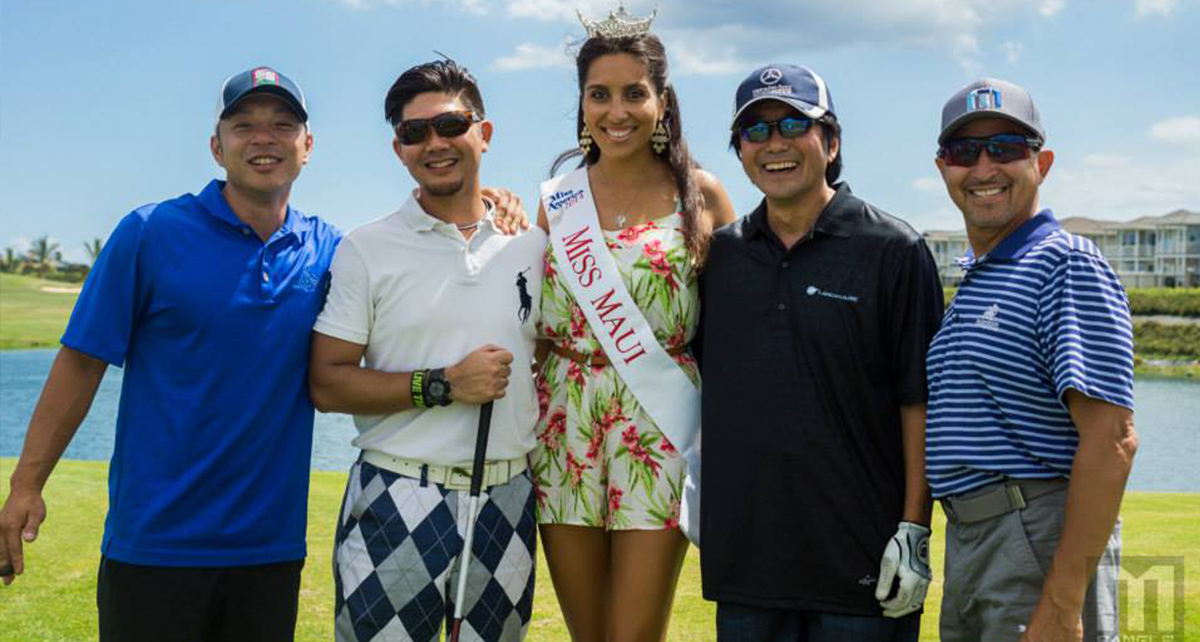 Admor HVAC Products Celebrates 21 Years of Business!!
Thank you to all of Hawaii's elite A/C and Refrigeration contractors, engineers and contractors, multiple industry vendors, and Admor's employees, for helping us celebrate Admor HVAC Products' 21st Anniversary with a bang! Our 3-Day celebration of events were well-attended and a great success. Our 21st Anniversary Celebration was put together to show appreciation for our customers and employees, and also help us raise awareness and funds to be donated to our partner non-profit cancer organization, CoolingCancer. Mahalo to all that participated!
Day 1: Wednesday, Aug. 27, 2014
Vendor Fair held at Admor HVAC, Honolulu, HI
200+ of the industry's finest gathered to learn about current and upcoming HVAC products on the market from our various vendors. Raffle drawings and complimentary lunch was available for all that attended.
Check out the photos from our 21st Anniversary Admor HVAC Vendor Fair
Day 2: Friday, Aug. 29, 2014
2nd Annual CoolingCancer Charity Golf Tournament, Hoakalei Country Club, Ewa Beach, HI
With our first charity golf tournament selling out in 2013, this year's tournament was no exception. Spots and teams filled up fast for a chance to play golf and have fun, all for a great cause. The tournament did not disappoint, with complimentary food, drinks, cigars, photo ops with Larson Talent Hawaii models, and provided caddy from the famous Caddy Cuties Hawaii.
Check out the photos from our 2nd Annual CoolingCancer Charity Golf Tournament
Day 3: Saturday, Aug. 30, 2014
UH vs. UW Football Tailgate Party, Aloha Stadium, Honolulu, HI
Nothing beats kicking off the new Rainbow Warriors football season than having an awesome tailgate party! Over 300 tickets were purchased for attendees, a mixture of our customers, contractors, vendors, and our families and close friends. Attendees were treated to complimentary food and drinks, an Admor HVAC Products 21st Anniversary t-shirt, performance by the UH Rainbow Dancers, and the musical talents of young rock bank, Chaotic Five.
Check out the photos from our Admor HVAC Products 21st Anniversary Tailgate Party.
All event photos copyright of Mark Ramelb Photography.